Testimonials
Here are a few things people are saying about us.
John Travis
IBuild has been great to work with. They are exceptionally good at customer care and follow-up. Jared and Van have always responded quickly and given us the service we have needed when we need it. I will use them again!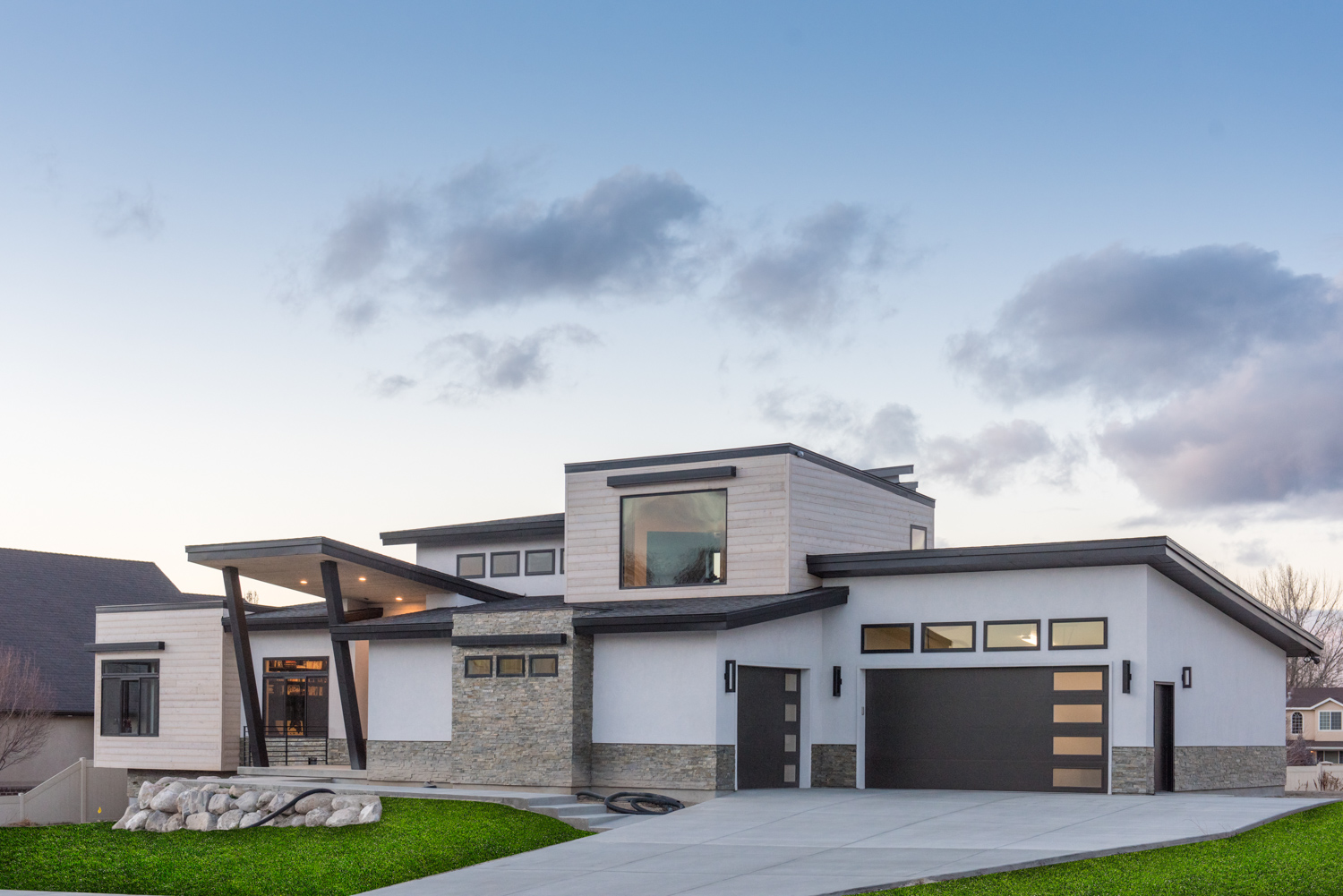 Song Family
Modern homes are becoming a popular trend in Utah, but few builders truly understand its style.
Landmarks West is one of very few and rare builders that has great taste and skills to build a real modern home. Their service was also extraordinary, and we are just more than being satisfied with their quality and continuous care so far.  If you are looking for an honest and meticulous builder, you talk to Landmarks West. You won't regret it!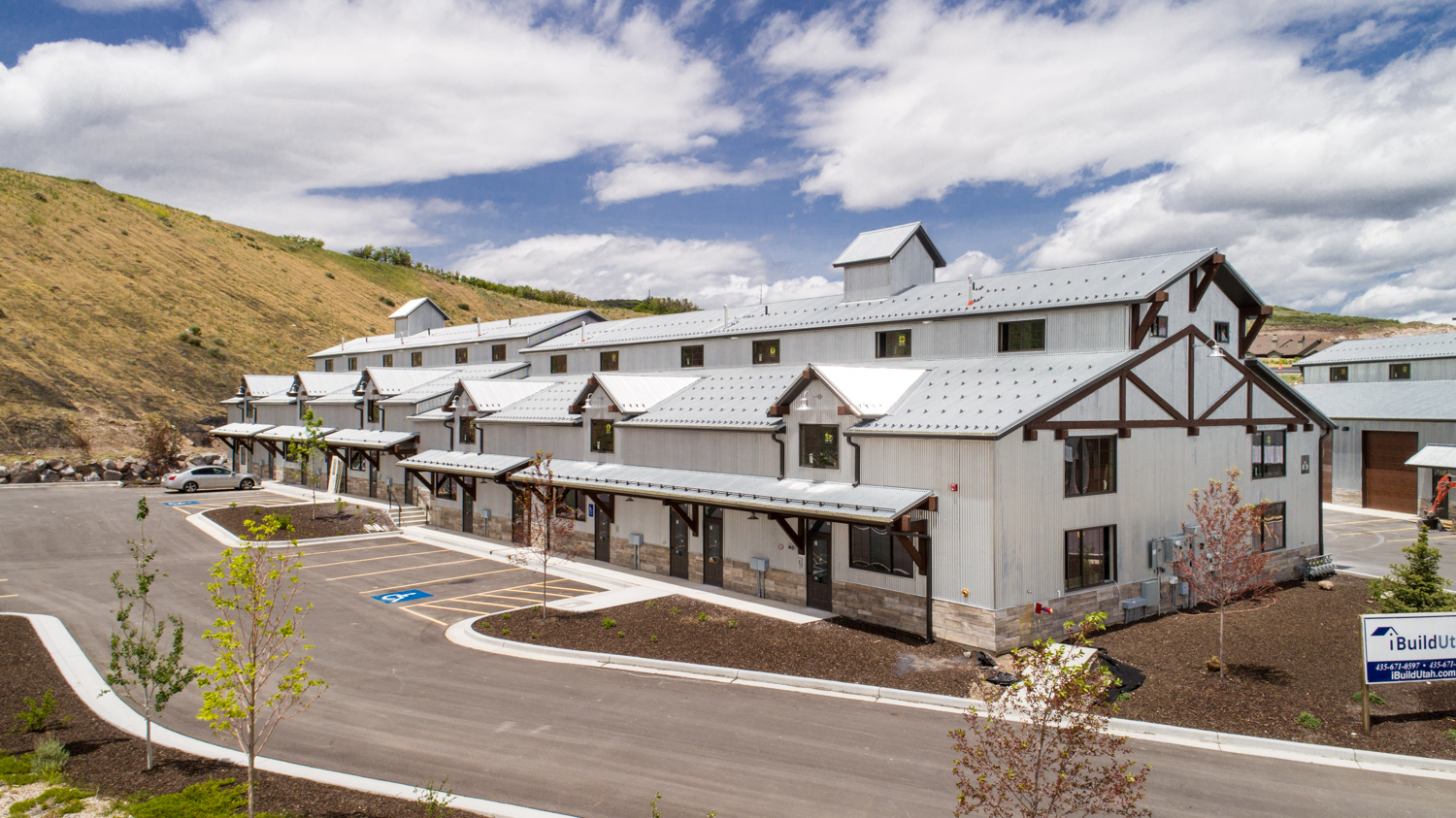 Derek Erickson
My personal experience with Landmarks West is that they have been nothing short of a pleasure to work with.   Over the course of the last four years I've gotten to know Jared and how he and Van operates their business.  I have been impressed and chosen to work with them on more projects.   A few of the things that they have that are important to me.  They have integrity, a vast knowledge of construction, troubleshooting skills and they genuinely care about their clients and their objectives.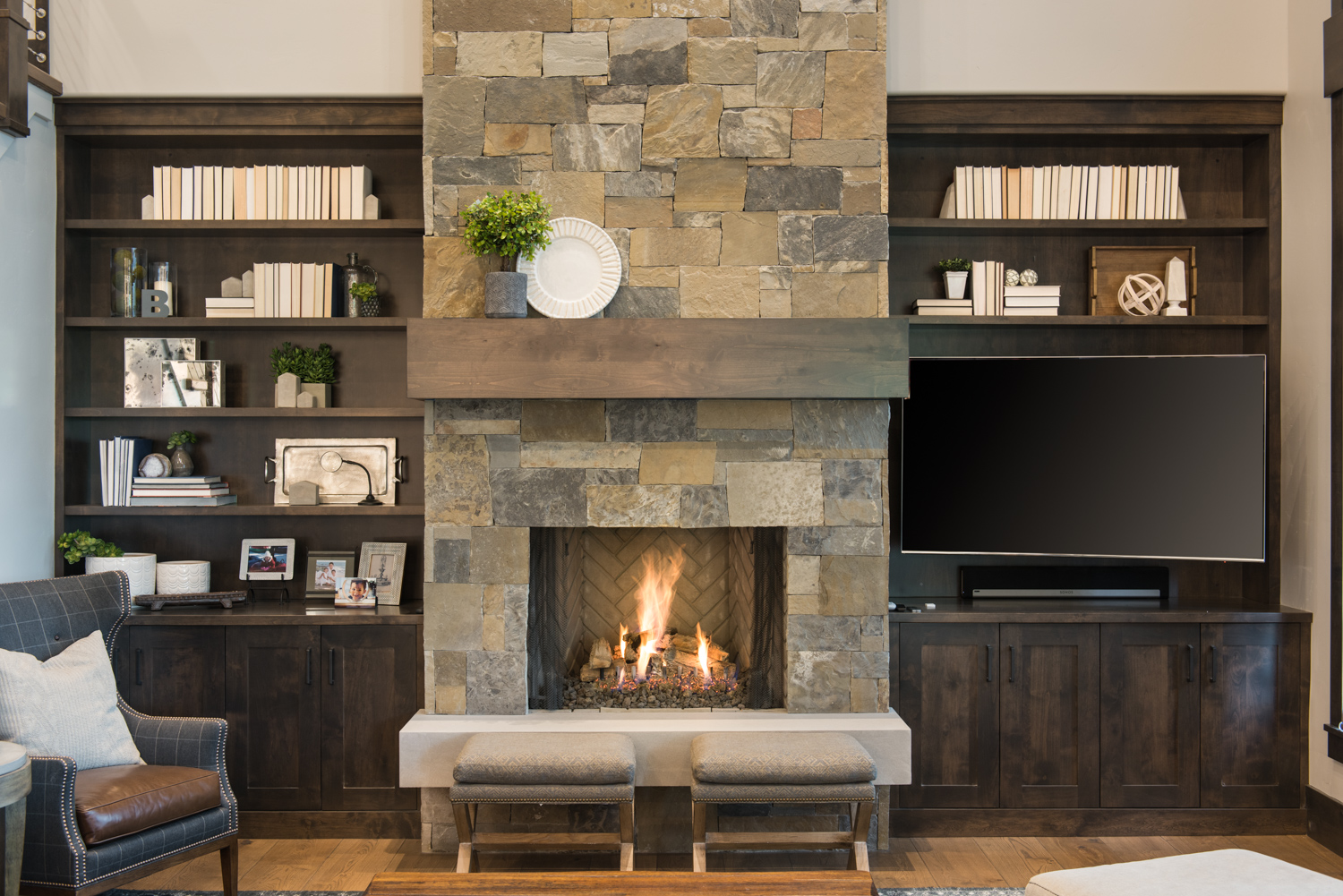 Waller Family
We had a flawless and rewarding experience working with Landmarks West in building our incredible new home at Victory Ranch.   Jared, Van and the whole team's commitment to excellence and making our dreams come true allowed us to build the beautiful, high-end home we always wanted on time and on budget.    While their experience, expertise and relationships proved to be superior to others in the area, it was their constant devotion to quality, transparency and service that we appreciated the most.   Consequently, we cherished the process and ended up with life-long friends that cared as much about the outcome as we did.   We absolutely feel lucky to have met and worked Landmarks West.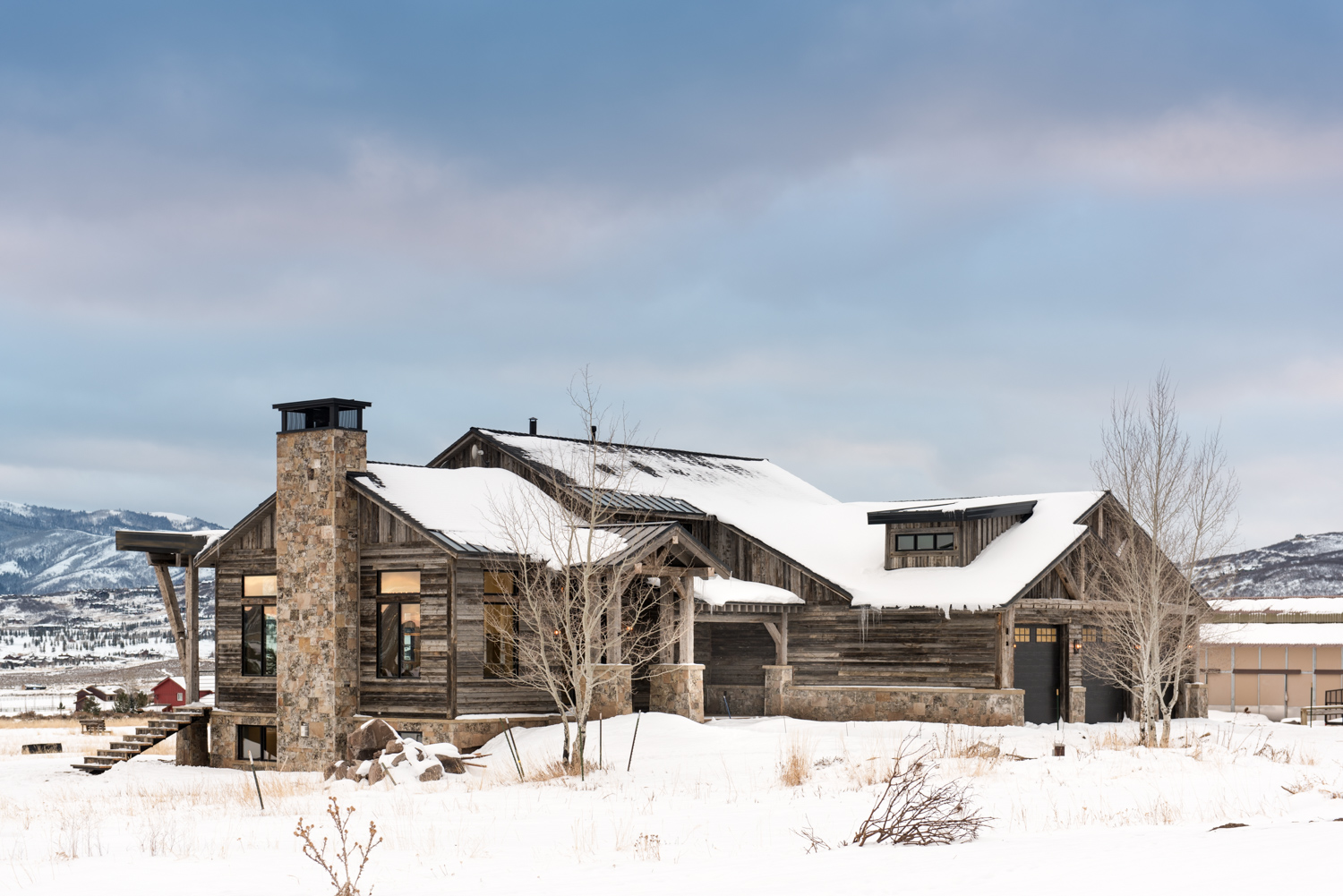 Schaede Family
They made us feel comfortable.  I tend to get very involved in the project and they were okay with that…It was very calming to know they cared as much as we did about how the project turned out..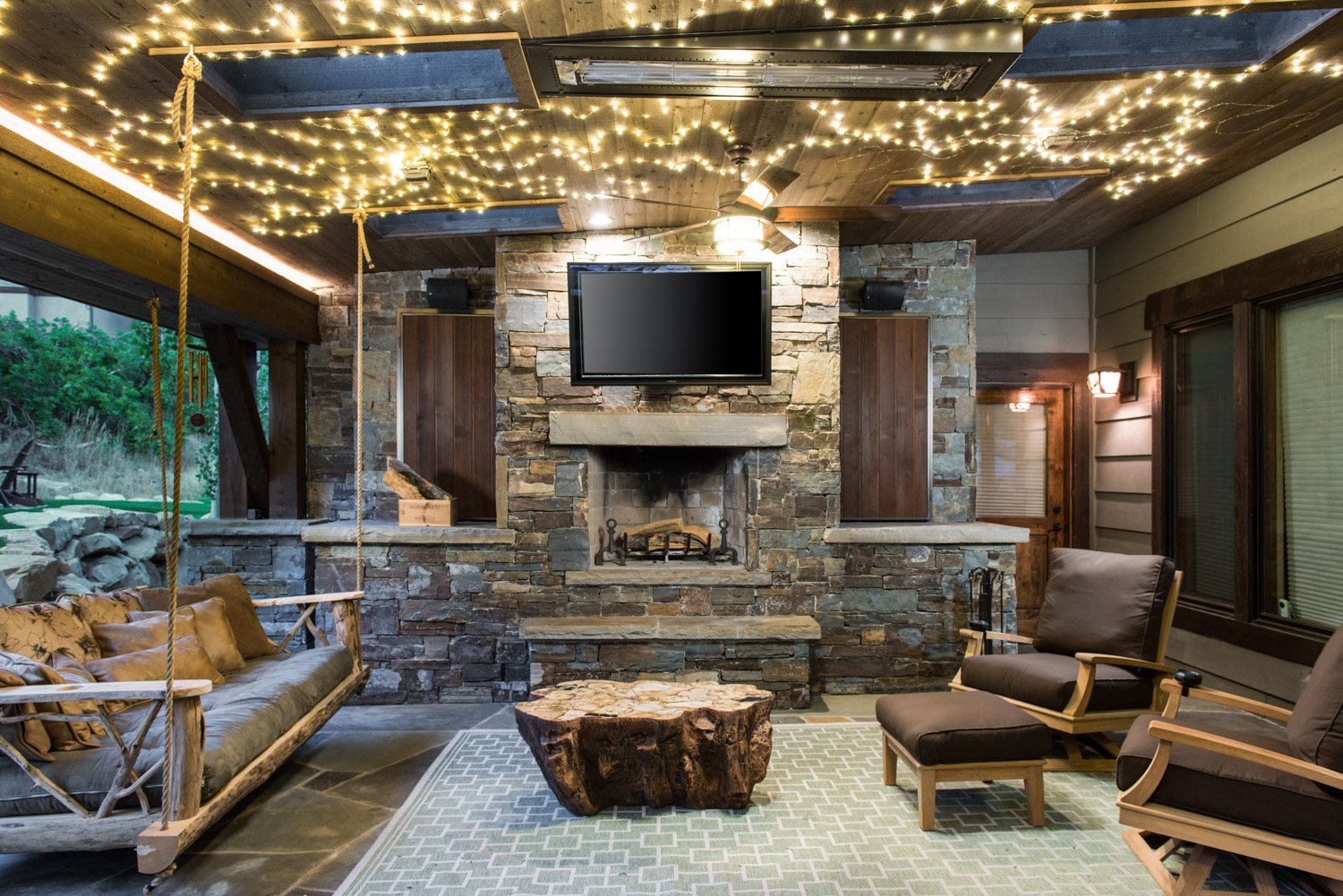 Mike Plant
Jared and his team were a pleasure to work with. Very honest, reliable and a high level of professionalism by the entire team.
we are very pleased with the beautiful covered deck that we added to our home. I would highly recommend Landmarks West for your project.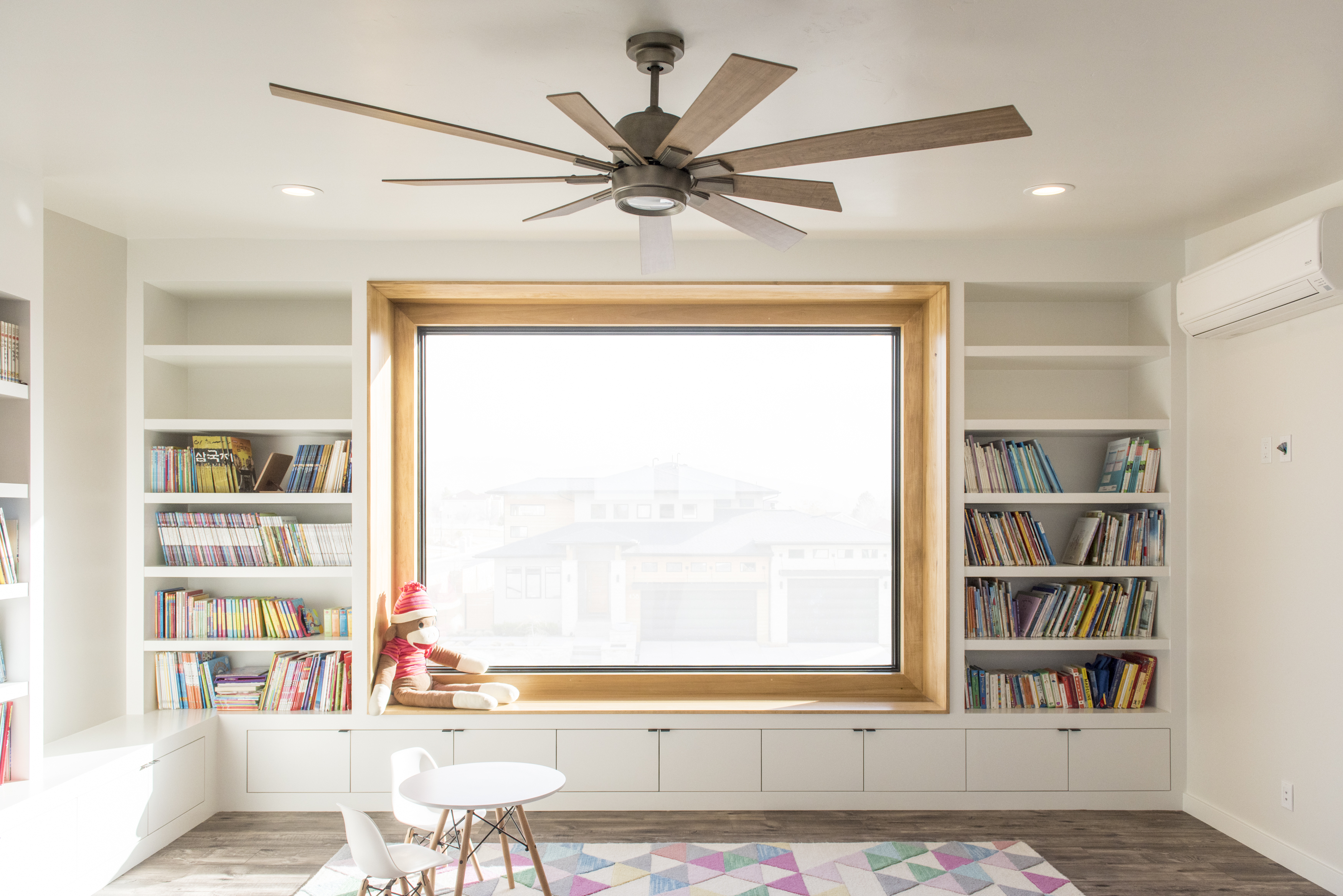 Fawn Garnder
Fabulous work and awesome to work with. I have been completely pleased every step of the way. Extremely knowledgeable and great communication.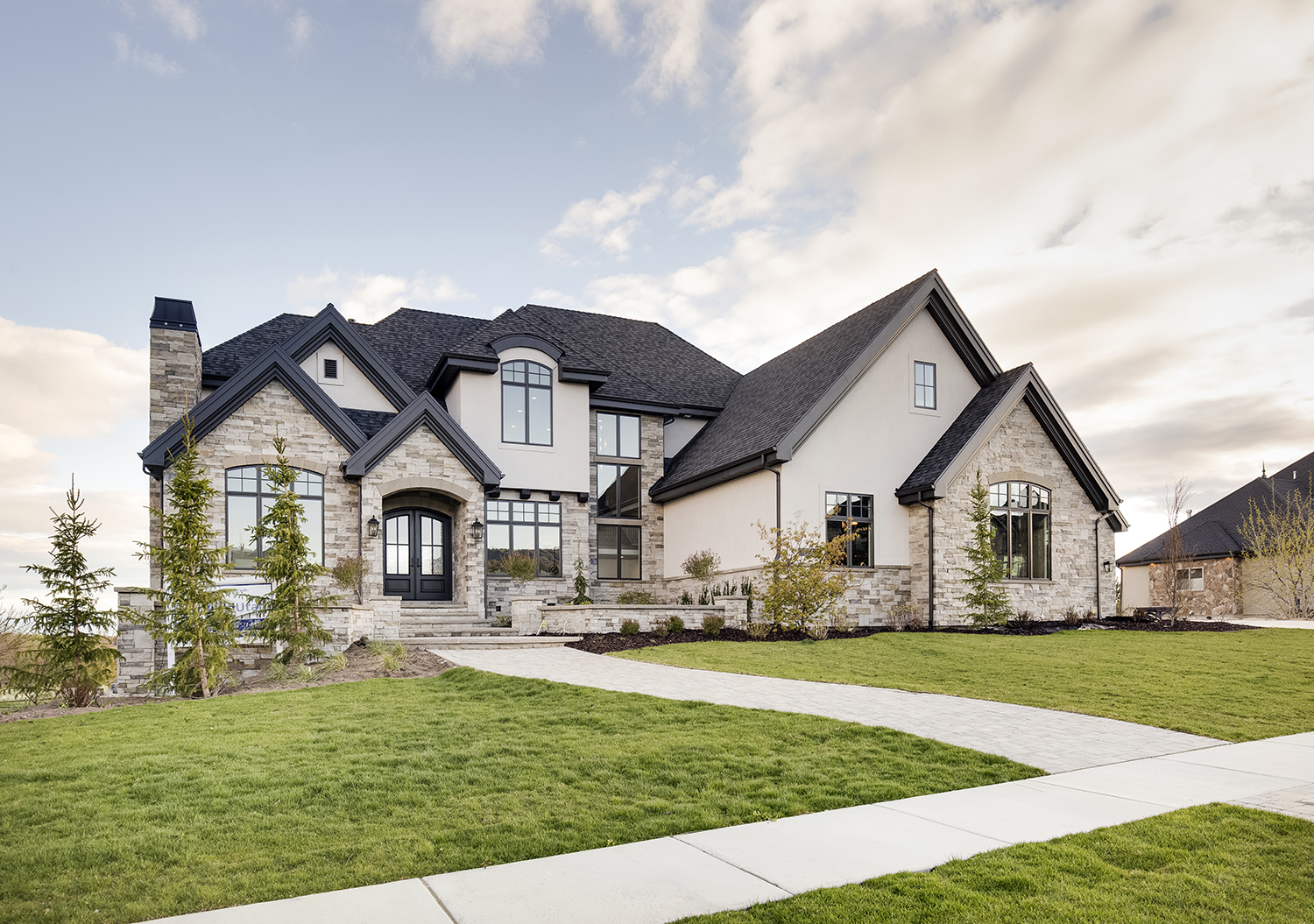 Matt Bowman
After an exhaustive diligence process to find the right builder for our new custom home, we chose I-Build Utah and couldn't be happier. Jared and team did a tremendous job ensuring a finished product that is of the highest quality. Most importantly to me, they were honest with tremendous integrity throughout and sincerely wanted to make me happy every step of the way (which admittedly probably wasn't always the easiest!). They were attentive to the smallest of details and were both highly knowledgeable and skilled. They also were creative with an impressive eye toward knowing how to build a beautiful home.
Building a custom home is a journey requiring a tremendous amount of interaction along the way with your builder. I can emphatically share that Jared and the entire I-Build team were a joy to work with both professionally and personally ... and we love our new home!