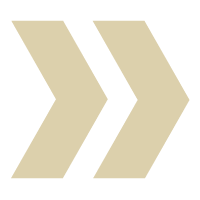 UTAH'S PREMIER CUSTOM HOME BUILDER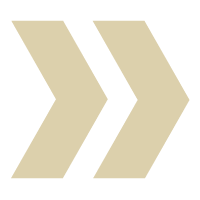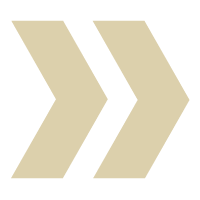 UTAH'S PREMIER CUSTOM HOME BUILDER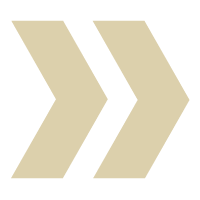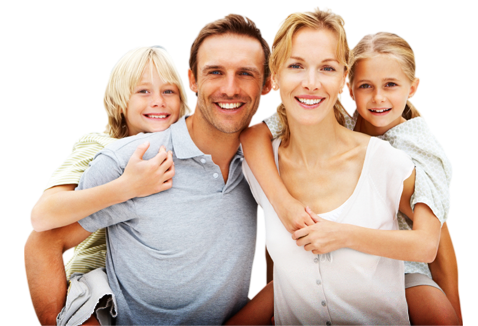 At Landmarks West it is all about you.  We truly believe it takes a unified team, between contractor and client, to build your custom home. Because of this, we allow you to be as however involved in the project as you would like to be. With Landmarks West you see every every quote, invoice and report allowing you to feel comfortable and confident building your dream home.
We focus on producing unparalleled quality, on budget and in a timely manner. Please contact us today to discuss options and a free personalized quote.
If you are looking for an honest and meticulous builder, you talk to Landmarks West. You won't regret it!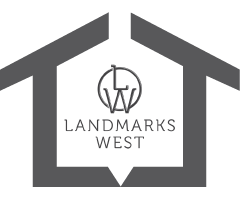 SEE WHAT'S TRENDING IN THE HOME BUILDING INDUSTRY
Lorem Ipsum. Proin gravida nibh vel velit auctor aliquet. Aenean sollicitudin, lorem quis bibendum auctor, nisi elit consequat
Lorem Ipsum. Proin gravida nibh vel velit auctor aliquet. Aenean sollicitudin, lorem quis bibendum auctor, nisi elit consequat
Lorem Ipsum. Proin gravida nibh vel velit auctor aliquet. Aenean sollicitudin, lorem quis bibendum auctor, nisi elit consequat
Lorem Ipsum. Proin gravida nibh vel velit auctor aliquet. Aenean sollicitudin, lorem quis bibendum auctor, nisi elit consequat
Lorem Ipsum. Proin gravida nibh vel velit auctor aliquet. Aenean sollicitudin, lorem quis bibendum auctor, nisi elit consequat